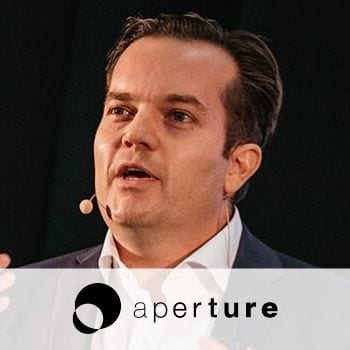 Ben Robinson
Co-Founder, Aperture @ Former Chief Strategy & Marketing Officer, Temenos
Bio
Ben is co-founder of Aperture, a strategy consultancy helping banks and fintech companies launch digital era business models. He also sits on the board on two fintech firms: additiv, based in Zurich, and Assure Hedge, based in Dublin.
Before starting Aperture, Ben was Chief Marketing Officer and Chief Strategy Officer at Temenos, the Swiss market-leading banking software company, where he
Ben is a prize-winning chartered accountant and holds a first-class degree in Economics from the University of Leeds.
Company
Aperture, a strategy consultancy helping banks and fintech companies launch digital era business models