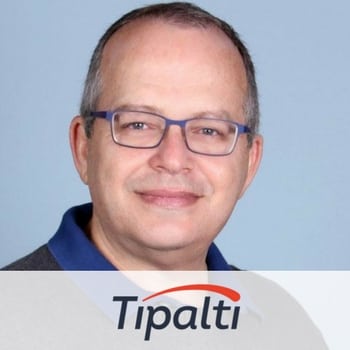 Chen Amit
Co-Founder & CEO @ Tipalti
Chen is a veteran high tech executive and repeat entrepreneur. Tipalti transforms how businesses make global mass payments to partners and automates supplier payables operations while adding compliance. It was founded in 2010 and has raised $60 million to date.
Prior to Tipalti, Chen was CEO of Atrica, a Carrier Ethernet company that Nokia-Siemens acquired. Before Atrica, Chen was co-founder and CEO of Verix, a provider of business intelligence software. At ECI Telecom, Chen founded their ADSL business unit and led it from inception to $100 million in annual sales.
He earned a BSc from the Technion, Israel Institute of Technology and an MBA from INSEAD.