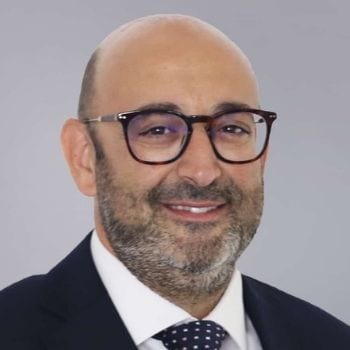 James Farrugia
Partner @ Ganado Advocates, a Member of FinanceMalta
Speaker
James Farrugia spearheads the Ganado Advocates' investment services and funds licensing and regulatory consultancy activities. Leveraging his extensive experience working with the local competent authority, James is able to offer clients sound insight and practical solutions to their regulatory challenges. More recently, he has been involved in assisting a number of blockchain-based projects.
James regularly contributes to international journals associated with investment funds and has addressed a number of local and international conferences focusing on this sector.
Company
Ganado Advocates is a leading commercial law firm with a particular focus on the corporate, financial services and maritime/aviation sectors, predominantly servicing international clients doing business through Malta.