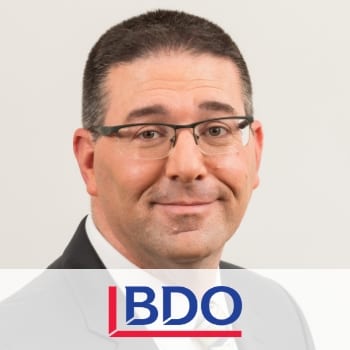 Eitan Yam
Partner, Head of Fintech @ BDO
Partner in the financial cluster of BDO Ziv Haft with expertise in the FinTech and Blockchain.
Throughout the 20 years of my career I have focused on serving clients (especially audit and business advisory services) from the Finance and Technology industries, including multinational companies (public and private).
In addition I have been involved in the evaluation and structuring of mergers and acquisitions and performed due diligence procedures.
I worked in the USA for approximately 3 years and accordingly I have a lot of experience dealing with US GAAP in addition to IFRS and Israeli GAAP.