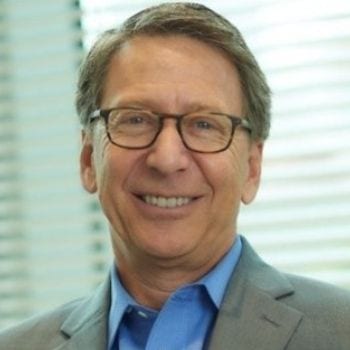 Joe Lichtenberg
Global Head of Product and Industry Marketing @ InterSystems
Speaker
Joe Lichtenberg is responsible for product and industry marketing for data management software at InterSystems. Joe has decades of experience working with various data management, analytics, and cloud computing technology providers with deep experience working with financial services organizations to solve enterprise data and analytics challenges.
Company
InterSystems is the engine behind the world's most important applications. In finance, healthcare, government, and other sectors where lives and livelihoods are at stake. We provide innovative data solutions, for organizations with critical needs.
Founded in 1978, InterSystems is a privately held company headquartered in Cambridge, Massachusetts (USA), with offices worldwide, and its software products are used daily by millions of people in more than 100 countries. For more information, visit InterSystems.com.