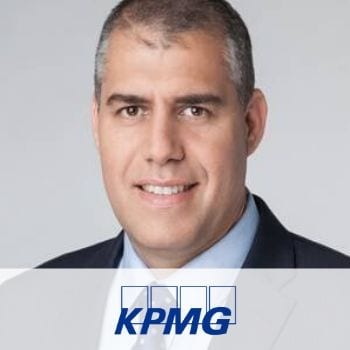 Jonathan Lavender
Global Chairman KPMG Enterprise @ KPMG
Jonathan is experienced in working with multinational companies ,PE & VC Funds operating in several sectors: Financial Services, Technology, Life Sciences and others.
Helping clients with a wide range of issues while delivering cross functional solutions. Jonathan worked in the Technology practice advising new & emerging companies with their business module and raising capital for their growth.
As well as helping major technology companies expand international operations and making sure that the full range of advisory services are introduced to these clients as well as local and international tax solutions.