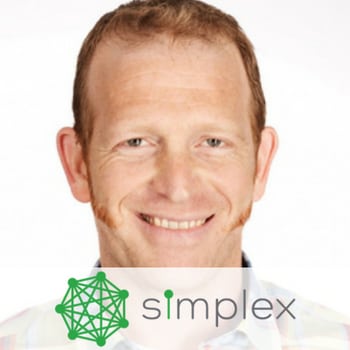 Nimrod Lehavi
Co-founder and CEO @ Simplex
Nimrod is a hacker, maker, bookworm, geek and serial entrepreneur.
With over two decades of experience in Israel's start-up sector, Nimrod is well respected for leading large-scale software projects that catalyze profound change.
Nimrod is a Board Member of the Israeli Bitcoin Association, and holds a BA in computer Science from IDC Herzliya, Israel.