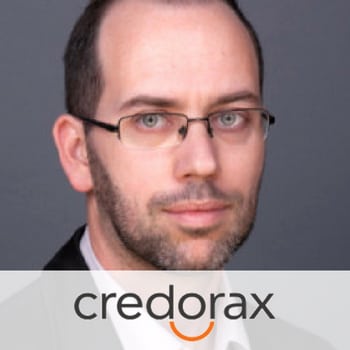 Nir Chervoni
VP Information Security @ Credorax
Nir has over 17 years of experience in the IT field, and 13 years in Information Security – 8 years of it in leadership positions.
He's worked with various kinds of organizations, from Startups and SMBs, through enterprise corporations, and also government organizations, regarding IT, Information Security, and Risk Management activities.
Credorax was founded in 2008 and has raised $80 million in funding so far. It provides online payment processing and acquiring bank services for a diverse range of online merchants.