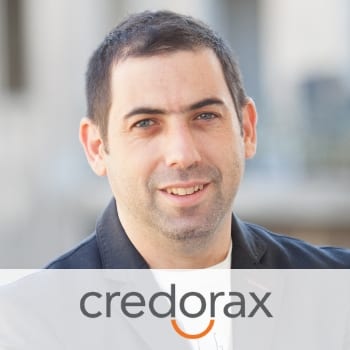 Nir Levy
Head of Product @ Credorax
Nir is Head of Product and Professional Services at Credorax, a licensed NextGen merchant acquiring bank providing cross-border processing. He brings with him over 12 years of experience in product development in the FinTech industry.
His responsibilities include inbound and outbound product development and leading Credorax's Innovation Lab. Prior to joining the company, he was Director of Software Solutions at Logic Industries and before that, Group Manager, Software Projects & New Products Group at Visa Cal.
Nir's hobbies include breathing, sleeping and dreaming… about financial technology.