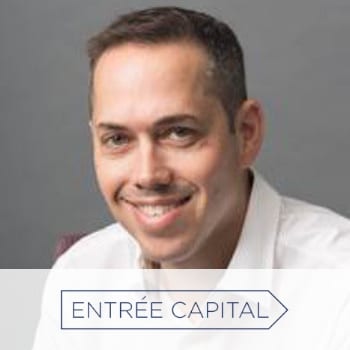 Avi Eyal
Co-Founder and Managing Partner @ Entrée Capital
Avi is a serial entrepreneur with over 20 years experience in deep tech, software, consumer and finance related businesses. Today, Avi is the co-founder and managing partner of Entrée Capital, which provides capital to innovative early stage startups all over the world.
Avi graduated with a BSc. Engineering from the University of Natal in South Africa and went on to be a founder / co-founder of a number ventures in South Africa, Europe and the USA which were exited to private equity, corporate acquirers or via IPO's.
In 2010, Avi received the Johnnie Walker Entrepreneur of the Year Award. In 2019 Avi was selected to the Forbes VC Midas List as one of the top 25 Investors in Europe.