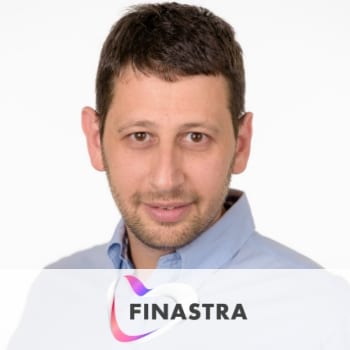 Dagan Osovlansky
Global Head of Product Management, Payments @ Finastra
Dagan has over 18 years' Banking and Technology Banking experience.
During this time, he was Operation Team Leader and Business Analyst at Citi for 5 years and for the last 13 years he worked for Fundtech/D+H, which merged with Misys to become Finastra. He started here as a Business Analyst, leading many global projects.
Over the last five years Dagan has been the Global Head of Product Management, Payments, at Finastra. He manages a group of Product Managers responsible for the payments product strategy and roadmap across all regions, including go to market and pre-sale activities and strategic customer planning.