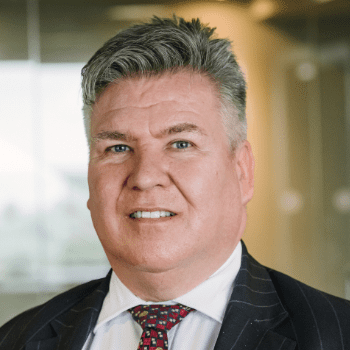 Tim FitzGerald
EMEA Financial Services Sales Manager @
Speaker
Tim FitzGerald, banking & financial services sales manager for EMEA at InterSystems, has over 30 years' successful IT sales experience in the banking and financial services industries. As an impassioned solver of data and real-time transaction processing problems, Tim has held a wide variety of IT-focused sales positions in his career. Tim's role is to drive and manage the sales of InterSystems' highly scalable data platform across a global financial services portfolio.
Company
InterSystems is the engine behind the world's most important applications. In finance, healthcare, government, and other sectors where lives and livelihoods are at stake. We provide innovative data solutions, for organizations with critical needs.
Founded in 1978, InterSystems is a privately held company headquartered in Cambridge, Massachusetts (USA), with offices worldwide, and its software products are used daily by millions of people in more than 100 countries. For more information, visit InterSystems.com.